(Last Updated On: June 1, 2020)
Jenny Craig is one of the most popular diet programs around, but even with their awesome results, that doesn't mean it's the right plan for everyone.
If you're looking for some really solid alternatives to Jenny Craig, keep reading to see some of the other top-rated diet programs out there.
Our Top 3 Jenny Craig Competitors
1. Nutrisystem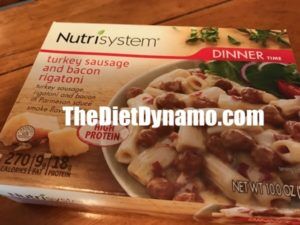 Nutrisystem is our top-rated weight loss program (see my personal testimonial) and is one of the most popular meal delivery diets on the planet.
Their proven system works, is affordable, and they make weight loss easier than ever my shipping you most of the food you need for the month right to your door.
How Nutrisystem Works
The Nutrisystem program has been proven to work through thousands and thousands of success stories, and with their own extensive research on their program.
When you sign up, you will eat 6 small meals per day. This helps keep you from having any big hunger crashes throughout the day and is a proven method for losing weight.
People who follow their program can expect to lose about 1 to 2 pounds every week, which has been found to be a safe and healthy amount of weight loss to shoot for.
Lose More with Personal Plans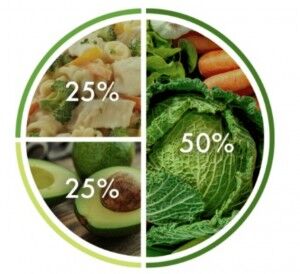 Right now, you have the option of losing more than 1 or 2 months week during your first month on Nutrisystem with their brand new Turbo 13 program.
To get your weight loss kicked into overdrive, they will send you a Turbo Takeoff box for your first week. This includes pretty much all of the foods and snacks you're going to need for week 1, and will help you lose the most weight possible.
With Turbo 13, Nutrisystem is offering the chance to lose up to 13 pounds (15 for guys) during your first month on the program, which is a pretty great starting point, and an excellent way to build momentum and motivation moving forward!
How Much Does it Cost?
Nutrisystem has several different plans to choose from, with options starting as low as $8.25 per day. Prices will vary for men and women and can go up or down based on the plan and options you decide to go with. See their full pricing details here.
Where Can You Get the Best Deal?
Visit the official Nutrisystem website to lock in the best savings!
2. South Beach Diet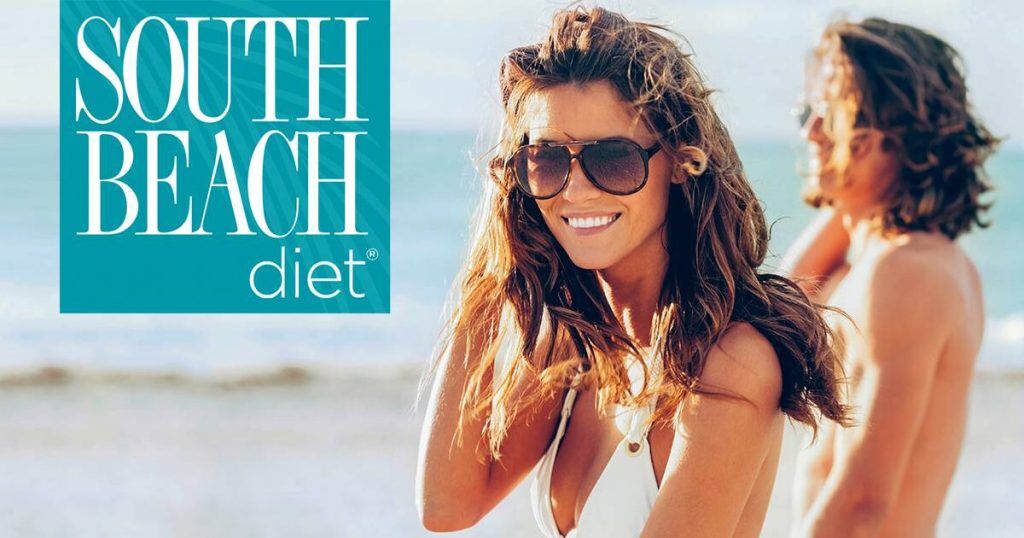 The South Beach Diet is another solid choice when it comes to meal delivery diets, and is another program that has been proven to work through years of positive testimonials and research.
In the past, if you wanted to try South Beach Diet you could buy their book which would detail the program, but now you can enjoy the same success with their super convenient meal delivery service.
Personally, I really like using meal delivery when it comes to losing weight, as it cuts way down on trips to the grocery, plus it makes the whole weight loss process very painless easy – just eat the food they send, follow the program, and lose weight.
How Does South Beach Diet Work?
South Beach Diet (see prices and testimonials) is very similar to Nutrisystem when compared to how many meals you'll be eating each day. You will eat six small meals per day on the South Beach Diet as well, so no big differences there.
South Beach Diet works in phases, though, which is a pretty big difference between it and other similar diets.
Phase 1
During the first phase of South Beach Diet, you will be prepping your body to lose the most weight possible.
For the first two weeks, you will be really restricting carbs, sugars, and starchy veggies. This can be considered to be the strictest part of the diet, but it is also the time when you should see the best weight loss results.
Right now, South Beach Diet is offering to help people lose up to 9 pounds during this first phase of their diet, which is pretty awesome – That's almost 5 pounds per week!
Phase 2
By the time you start Phase 2 you should already be looking and feeling better. You will slowly re-introduce some carbs and other veggies, so you have a bit more freedom. You will stay on Phase 2 until you reach your weight loss goals.
Phase 3
To me, this is one of the best parts of the South Beach Diet – there is a very clear end point, and it's called Phase 3. When you hit this third phase, you will have reached your weight loss goal, and will be preparing yourself for life after South Beach.
The cool thing is, by this point you have learned how to eat healthy, how to make your own healthy meals, and you have your hunger cravings under control by adopting this new healthy lifestyle!
How Much Does it Cost?
Plans are going to vary for men and women, but their program starts at just $10.71 per day.
Learn More and Lock in Best SBD Prices
3. Weight Watchers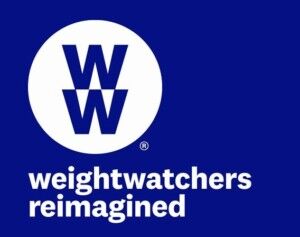 The Weight Watchers program (see review and pricing details) rounds out our list as a really solid alternative to the Jenny Craig diet. In most cases, you can get started for free, so they're a pretty budget-friendly option.
They don't currently have a meal delivery service, but there are some frozen foods and snacks that you can buy at many grocery stores that can help you stay on track, and are a great option for those looking for convenient food options.
Here are just a few of their food options you may find at your local grocery store:
How Does Weight Watchers Work?
Weight Watchers operates on their world-famous points system, which has been proven one of the easiest and most effective ways for losing weight.
Basically, each day you're given a certain number of points per day. Foods are assigned certain point values, so a burger may cost you 6 points, for example. Track your foods, track your points, stay within your daily limit, and you should lose weight.
Easier Than Ever With Weight Watchers Freestyle
Weight Watchers recently launched a brand new program called Freestyle, which makes losing weight easier than ever.
Now, there are more than 100 foods that have a 0 point value, meaning you can eat as many of them as you want. Chicken and eggs fall into this category. That means you now have more freedom and flexibility than ever!
How Much Does it Cost?
Weight Watchers is one of the more affordable diet programs out there, and in many cases, you can get started for free. At last check, it cost as little as $3.07 per week to sign up.
Where Can You Get the Best WW Deal?
Head to the official Weight Watchers website to lock in their best savings:
Learn more and check current WW Prices
Final Thoughts
While Jenny Craig has been proven to be a highly effective weight loss program, it's not always the right diet for everyone.
If that's the case for you, be sure to check out our list of alternative programs that are worth trying if you're looking for something different!
Resources