(Last Updated On: April 5, 2021)
Does Nutrisystem ship to Canada? Well, has long been a go-to diet plan for Americans. In fact, they have been shipping out their diet meals to folks around the United States for more than 35 years.
This has been great for those of us living in the U.S. but wasn't super helpful for people living in Canada.
That has changed, however, as Nutrisystem officially announced that Canada is now eligible for their meal delivery service recently.
This means that Canadians now have the option of losing weight with the proven Nutrisystem diet, that has worked incredibly well for so many Americans these past three and a half decades.
For those who are brand new to the Nutrisystem diet plan, here is what they have to offer in terms of food, counseling, and support.
Which Nutrisystem Canada Plan is Best for You?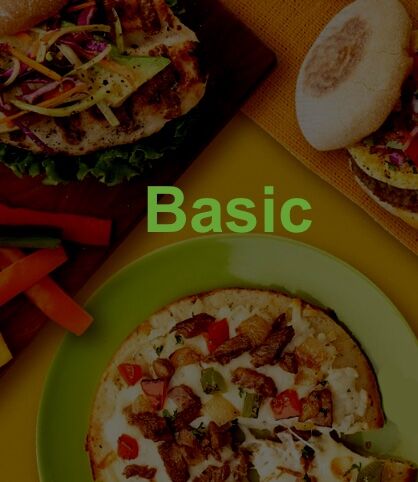 MOST AFFORDABLE

Basic is the most affordable plan Nutrisystem offers, and is a great choice for those looking to save the most money.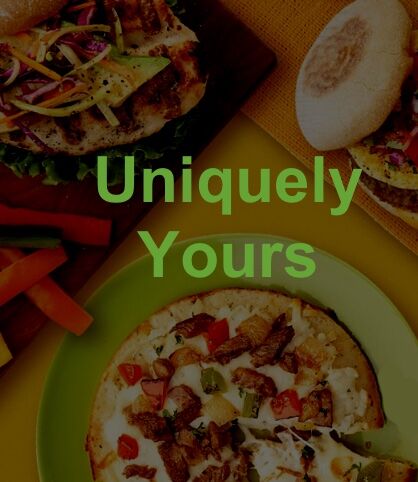 MOST POPULAR

Uniquely Yours gets you access to Nutrisystem's new Personal Plans, which triple matched to your body type, goals, and food preferences.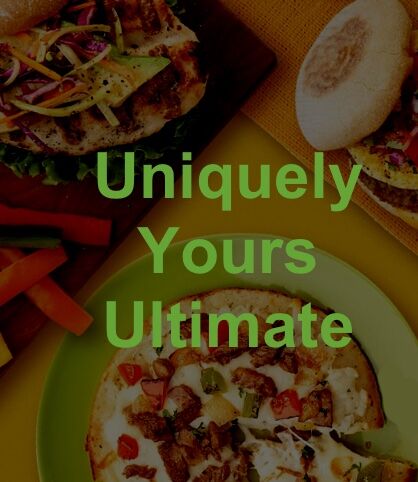 BEST PLAN

Uniquley Yours Ulitmate is the best plan Nutrisystem offers. Also gives you access to their Personal Plans, their largest and best menu.
We'll go over the plans in more detail below, but Nutrisystem currently has several plans for Canadian customers to pick from.
These include:
Basic
Core
Vegetarian
Nutrisystem D
and More
Nutrisystem currently ships to most parts of Canada, so if you're looking for one of the best ways to lose weight fast, then right now is a great time to join one of the best-selling weight loss programs in the world!
Plus, the best part is, they ship almost all of your meals and snacks right to your door every month.
The best way to find out if you can get Nutrisystem in your area is to visit their official website. From their, you can see pricing options, check out the latest plans to available in Canada, and get started on you weight loss journey ASAP!
Ready to get started?
Learn More and Check Best Nutrisystem Canada Prices.
Nutrisystem Plans Canadians Can Choose From
We detail the various options Nutrisystem offers here on TheDietDynamo.com, so be sure to check out our full review about Nutrisystem, our pricing breakdown, and other Nutrisystem pages for all of the latest info. With that said, Nutrisystem currently offers a number of different options when it comes to meal delivery.
Their main plans are broken into three categories, but only two of them are currently offered to Canadian residents:
Nutrisystem Basic Plan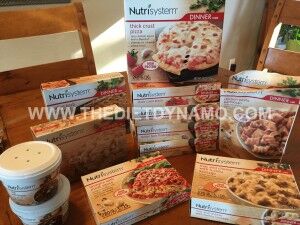 Their Basic plan starts at just under $10 USD and is a great option for anyone looking to lose 10 pounds or more. I used the Basic plan during my last round on Nutrisystem and found that it more than adequate in terms of food selection, convenience, and it was super cost-effective.
With the Basic Plan, you will be dining a variety of meals, snacks, and shakes that are selected for you by the team at Nutrisystem. All of their foods are ready-to-go, so you just heat, eat, and lose weight!
You can currently order the basic plan in a 28-day supply, which covers most of your food for the month.
You are required to supply some fresh fruits and vegetables along with the food that Nutrisystem ships directly to your door, but you can keep costs down by purchasing bagged salads and that sort of thing.
You have the option to customize your menu on all of the Nutrisystem plans, but that does add to the cost, so keep that in mind.
I have always opted for their Favorite's Pack option, and have found the food selection to more than good enough, but if you have special dietary needs or happen to be a picky eater, then you may want to utilize the custom option.
Core – Their Most Popular Plan
The Nutrisystem Core plan for Canada includes all of the same features that the Basic Plan includes, but you have more food options to choose from. The key here is a larger variety of breakfasts, lunches, dinners, and snacks.
If you plan to be on Nutrisystem for at least two months, then I personally think the Core Plan is one of the best options to choose from.
With this plan, you have more than 100 different menu items to choose from, or just like with the Basic, you can go with the Favorite's Pack, and let them choose your food for you if you're wanting to keep costs down.
Take a Look at the Foods Available on the Basic Plan:
Do They Have Specialty Plans?
Nutrisystem also has a number of different plans for people with special dietary needs or medical conditions. These include options for people with diabetes and vegetarians.
Nutrisystem Plans that Don't Currently Ship to Canada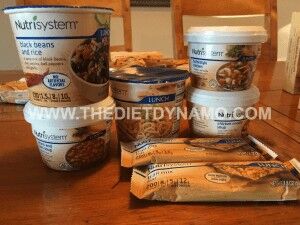 At last check, you can't get any of the frozen Nutrisystem foods shipped to Canada. This means that their Uniquely Yours plan is off the table for Canadian residents.
Basically, most of their other plans are options, though, so shop around their site a bit to find the best option for you.
The big key here is just that the frozen foods aren't an option if you live in Canada, so you will want to choose plans that don't include these.
The frozen options are more expensive anyway, so this should save you money in the long run.
If you're interested in seeing if you can get the frozen menu shipped, I'd check out their website to see if they've updated this policy!
Do they Offer Free Shipping?
If you sign up for auto-delivery they may be offering free shipping to certain regions of Canada. To find out for sure you will want to check online when you go to sign up for the plans.
If you do end up having to pay for shipping, they usually try to keep costs to a minimum.
Final Thoughts
Nutrisystem is one of the most effective meal deal diets available today.
For a long time, only people living in the United States could enjoy all of the benefits of this convenient and cost-effective meal delivery diet, but that is no longer the case, as they are now offering service to Canada.
To learn more about their plans, costs, and benefits of this great weight loss system, visit the official Nutrisystem website.
---
Resources: