(Last Updated On: June 1, 2020)
Looking for the best Nutrisystem alternatives? Well, it's no secret around here that Nutrisystem is our favorite meal delivery diet around here. The reasons are pretty simple, really.
First, and perhaps most importantly, it works. It's a simple as that. Follow their instructions, and you will lose weight. I've personally lost more than 30 pounds over the years with the help of their plan, so I can back up the claims you see on TV or read online.
Second, it's a pretty affordable diet option. You can start losing weight with their plans for under $300. That includes most of the meals you will need for an entire month. Compare that to your typical grocery bill, and you'll see pretty quickly that it's a pretty good deal.
In fact, it ends up being less than $10 per day, and that pays for 6 meals and snacks per day.
Lastly, it's easy and convenient. Almost all of the food you need for an entire month is delivered right to your door.
It really doesn't get much easier than that – and once that first shipment arrives, you'll be on your way to losing weight fast.
Even with all of these factors, and their latest sale, the Nutrisystem diet isn't for everyone, so let's take a look at some of the other options out there, so you can decide if there's something else that might work better for you:
Top 4 Nutrisystem Competitors 2023
South Beach Diet
Diet to Go
Medifast
Noom
1. South Beach Diet
Cost: Check Latest Prices and Menu Here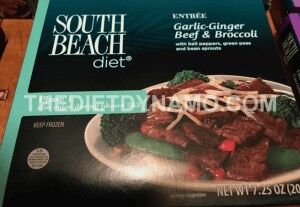 Key Factors That Make South Beach One of the Best:
Healthy, Low-Carb Weight Loss Meals
It's Affordable: Start for Around $300 per Month
So Easy to Follow
The Food Tastes Great
The South Beach Diet (learn more) is another program that is very similar to Nutrisystem, but its small differences may be just what you're looking for.
For those who don't know, The South Beach Diet works in phases – Phase 1 and Phase 2 are a bit different from each other, which means your program will evolve as you move closer to your weight loss goals.
The big things to know here – this diet program works. The food is pretty comparable to the Nutrisystem diet program in terms of quality, but the "style" is different, so you may prefer one to the other, depending on what types of food you like to eat.
The pricing is very similar, but I'd say that overall Nutrisystem is slightly more affordable.
Get the full South Beach Diet menu and pricing options here.
2. Diet-to-Go
Cost: Check Current Diet to Go Prices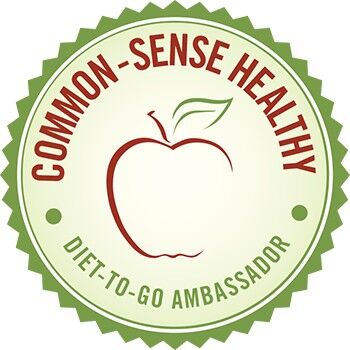 Quality and taste have long been a knock on the Nutrisystem food, and the complaints are totally unfounded.
I'll be the first to admit that Nutrisystem's food isn't 5-star quality, but it gets the job done, and doesn't taste half bad, which has been good enough for me.
That said, there are some folks out there with a more refined palate, and that's where Diet-to-Go comes in (see our testimonial). Their meals are chef-inspired, and the quality of the food is definitely a notch above Nutrisystem's.
You will pay more of a premium, but if taste and quality are important when it comes to the food that you eat, then they should definitely be at the top of your list.
Learn more about Diet to Go and see current prices here.
3. Medifast
Cost: See Current Menu & Prices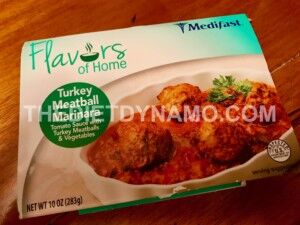 Medifast is very comparable to the Nutrisystem diet (read review). In terms of quality and taste, I would say their food is about the same. Nutrisystem might have the slight advantage with their frozen entree options, but overall they are very similar.
Medifast was designed by doctors and dieticians and has a long track record of success. I have used their plan and lost about 10 pounds the last time I tried it.
Overall, Nutrisystem is a bit cheaper in the long run, and in all honesty, I prefer it to Medifast. That said, it's a solid choice if you're looking for a good Nutrisystem alternative, and you can read our full review at the link below:
Ready to get started with Medifast? Follow this link to lock in their latest discounts!
4. Noom
Cost: Get Free Trial Here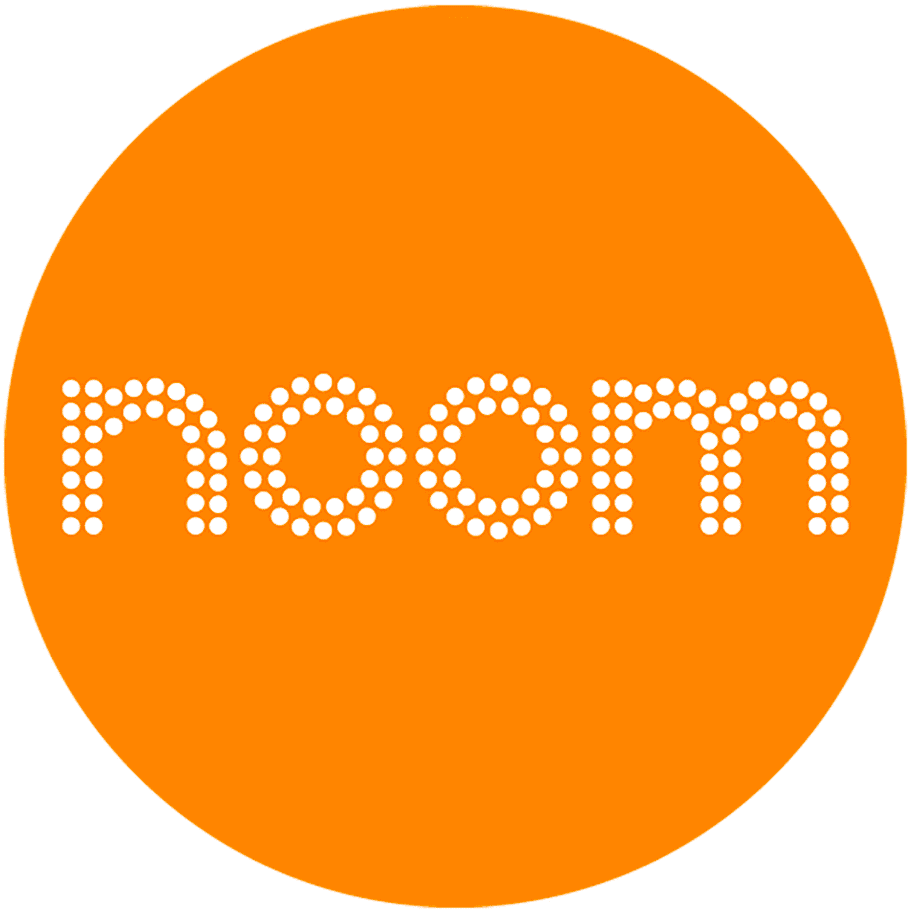 If you're looking for something totally different, that doesn't involve meal delivery, then we recommend checking out the Noom Diet app (read our review here).
It's one of the hottest diets on the planet right now, and it's getting people some pretty amazing weight loss results.
When you sign up for the app, the teach you how to develop healthy habits for life, so you can keep the weight off for good this time.
On top of that, they'll connect you with your own weight loss coach, and a community of other Noom customers, so you can connect with people who are on a similar diet journey.
Learn more and get a free Noom trial here.
Summary
Our First Choice for Nutrisystem Alternatives: The South Beach Diet
When it comes to meal delivery diets, Nutrisystem is my favorite. That said, if you're looking for a comparable alternative, the South Beach Diet would be my first choice.
It's a low carb alternative, with different food and snacks than Nutrisystem, but still produces awesome results.
Learn more and see current pricing options
Sources