(Last Updated On: June 2, 2020)
To most of us, it probably isn't that big of a secret that Nutrisystem is credited as the secret to Dan Marino's well-documented weight loss over the last 10-plus years.
Marino has been repping the company for many years now and is still a paid spokesperson for the meal delivery diet service.
How Much Weight Did Dan Marino Lose on Nutrisystem?
Quick Hits:
Lost More Than 22 Pounds on Nutrisystem
Been with Nutrisystem for More than 10 Years
While Dan has never been considered as overweight by most us who were just looking at his outward appearances, he credits Nutrisystem for helping him lose 22 pounds.
He's been with the brand for more than 10 years now, after first appearing in a television ad back in 2006.
As one of their most popular celebrity endorsers, Dan has been featured in many ads over the years, including a commercial for the Turbo 10 program just last year:
The Dan Marino Nutrisystem Commercial:
With Marino front and center, Nutrisystem definitely knows how to target the guys out there looking to lose weight.
One of my favorite parts about that commercial is the guy rocking the huge beer belly, because many of us can relate to him!
How Dan Helped Me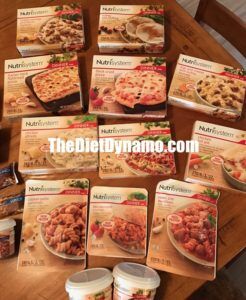 It was actually a Dan Marino commercial back in the mid-2000s that first put Nutrisystem on my radar.
I go into more detail in my full Nutrisystem review, but basically, I was the guy with the beer belly – I had been eating poorly and drinking way too much, and it was a Marino commercial that inspired me to place my first order with Nutrisystem.
I still remember it, even though it was more than 10 years ago now, but I was literally sitting up late one night watching TV. I had a beer in my hand, a bag of chips in my lap, and was in full recline mode.
I was in graduate school at the time and didn't have kids yet, so this had become a pretty typical evening for me.
I had seen the Dan Marino Nutrisystem commercial dozens of times, but for some reason it just hit me that night, and I was able to take a look at myself from the outside, and knew it was time to make a change.
Of course, a recent trip to the doctor helped motivate me too, but Marino's Nutrisystem ad finally pushed me to make some changes.
I am really glad it did too – since that time I have been able to maintain a pretty healthy weight. Sure, there have been some bumps along the way, but whenever I feel like I need a reset or get off course, I jump back in with Nutrisystem for a month or two or stick with a low-carb diet to get back on track.
Long story short, I dropped more than 30 pounds using the Nutrisystem program, and I have Dan Marino to thank for getting me on track.
Is Marino More than Just a Paid Endorser?
As an ambassador for Nutrisystem, Marino has appeared on more than just radio and TV commercials and his admiration for the product and company seem genuine.
Sure, it helps that he's being paid to deliver the pitch, but check this segment on The Drs, and he seems like the real deal:
What Dan Has to Say About the Diet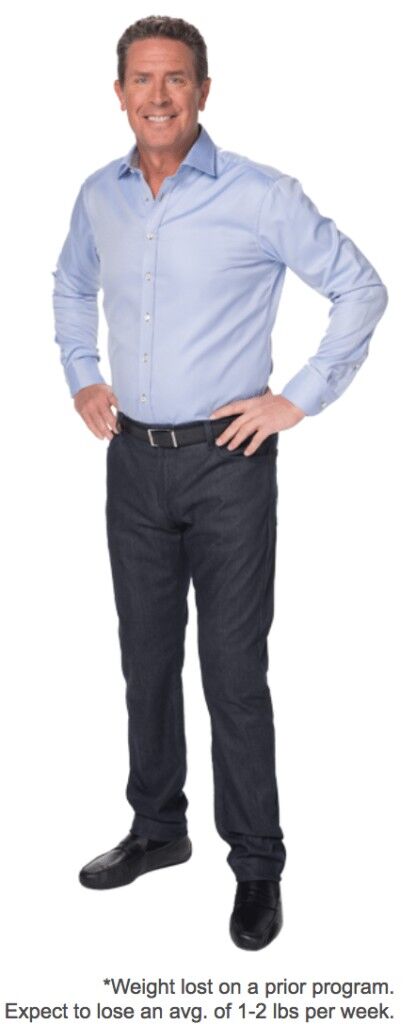 Of course, Marino isn't on Nutrisystem all the time, but he says he used it to get back down to his "playing weight."
According to Dan, "nothing helps you get back in the game like Nutrisystem," and it sounds like he truly believes that.
As we mentioned above he dropped 22 pounds using this program, and he credits Nutrisystem as being "one of the best decisions I've ever made."
Marino didn't have a problem staying in shape during his years as the Quarterback for the Miami Dolphins, but he says the weight started to slowly creep on after he had retired from football.
He says he started to pack on a few extra pounds, and then when you combine that with naturally getting older, it can be harder to slim down.
This was also becoming a problem for Marino, as he had embarked on his new career as a TV analyst. He was now in front of the camera, and millions of people were seeing him every Sunday during the football season.
He couldn't "hide behind the helmet and pads" anymore, so it was time to get his weight back on track.
He credits his friend Jim Stuckey for showing him how much weight you can lose on Nutrisystem.
After trying the Nutrisystem program, Dan said he felt great, and got down to a weight he hadn't been since he "started playing pro football back in 1983."
He was also pleased with how delicious the food was, how easy it was to make, and how it kept him feeling full and satisfied.
What's Dan's best tip for starting the Nutrisystem diet?
It just comes down to making a decision to lose weight. Just make that decision, believe you can do it, and go for it.
Which Nutrisytem plan works best for you?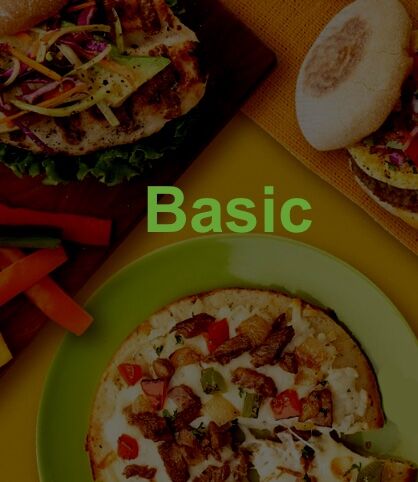 MOST AFFORDABLE

Basic is the most affordable plan Nutrisystem offers, and is a great choice for those looking to save the most money.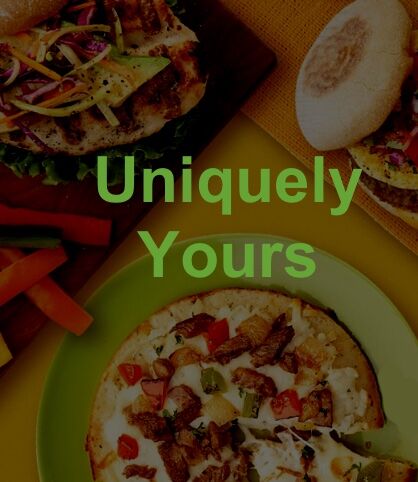 MOST POPULAR

Uniquely Yours gets you access to Nutrisystem's new Personal Plans, which triple matched to your body type, goals, and food preferences.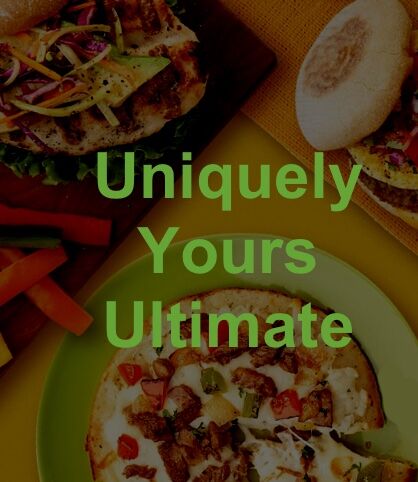 BEST PLAN

Uniquley Yours Ulitmate is the best plan Nutrisystem offers. Also gives you access to their Personal Plans, their largest and best menu.
Final Thoughts
As someone who has actually used Nutrisystem for men (read about it), and had success with the program, I can relate to Dan's story, and can actually credit him for first inspiring me to take the Nutrisystem Challenge.
As they say in The Drs clip above, men haven't always wanted to talk about weight loss, but some of those barriers were knocked down when Marino put his story front and center.
Yes, he's getting paid to endorse the company, but his weight loss also seems real, and he truly credits Nutrisystem for getting him started in the right direction, and for helping get back to his playing weight.
Right now is a great time to join Nutrisystem, as they're offering some of the best deals I have seen in a long time.
If it sounds like a good fit, read our review and see if it's the right diet for you.